Client Integration Details
At the upper right on the Admin Homepage, there is a new link for View Roster Feed Details. The new page will allow clients with a roster feed to view a summary level page that can help us and them understand how their roster feed is configured, if applicable.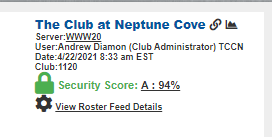 The member type and member status tabs will be similar and show the admin what types/statuses are skipped, hidden, etc..


The Advanced tab is where any configuration notes that are published will appear, if they exist.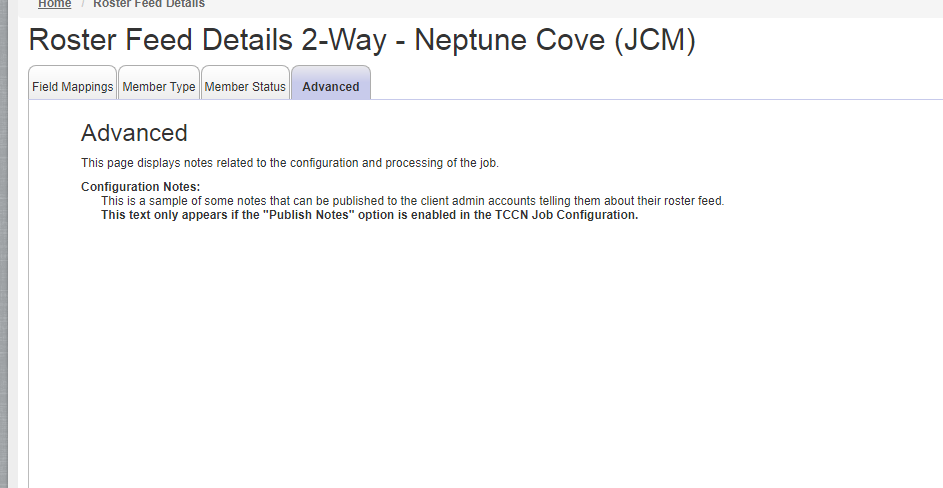 By including a link for view the details, clients now have greater insight into how club roster feeds are configured.