12.19.2019 - Creative Ways Clubs Are Communicating With Members
Morning Session
Afternoon Session
---
11 (or Maybe More) Creative Ways Clubs Are
Communicating With Their Membership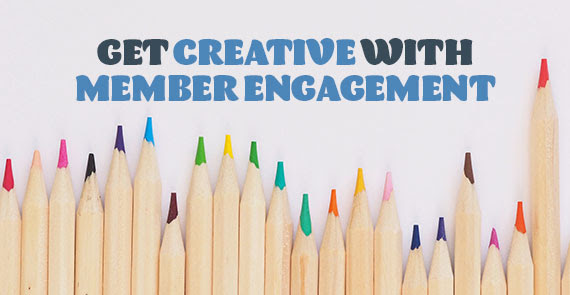 Get inspired by some of our clients that are using digital tools to keep members (and future members) engaged!
Clubs are thinking out-of-the-box and using communication tools in ways that delight and impress us so much that we want to share them with you. Some of the communication tools we'll cover include:
2019 Design Awards Recap: Discover what makes a website award winning
Social Media: Creative ways clubs are increasing engagement
Guest & Member Referrals: Make it easy to introduce prospects to your club
Marketing Forms: Creative ways clubs are crowd-sourcing content
Email Marketing: It's not dead and we've got ideas to improve your read rates
CRM Sequences: Let the software do the work for you
LIVE Chat: Engage with prospects in a new way that drives results
Join us on December 19th to get the details on these and more member engagement strategies that will help make 2020 a success.