1.23.2020 - How an Agency Markets Club Membership
---
The Agency Approach to Club Marketing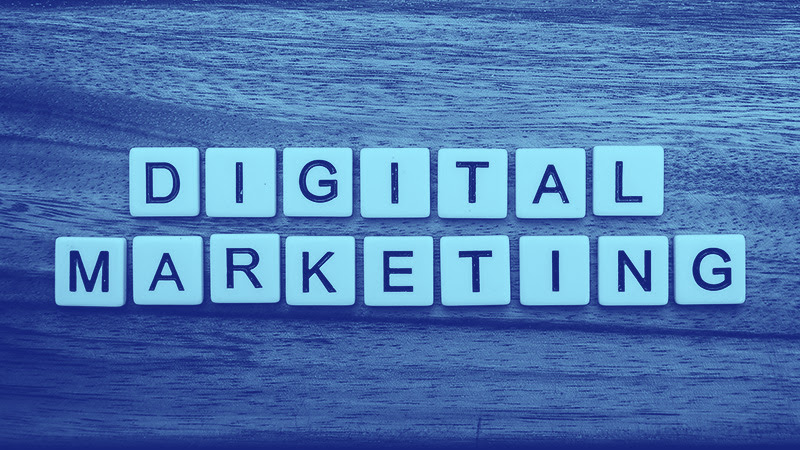 The Preferred Process to Grow Your Membership
Learn how marketing professionals strategize and apply digital marketing methods to turn prospects into new members.
Member Persona Development
Craft the ideal candidate for membership at your club so you can market to potential members with the perfect marketing message.
Multi-Generation Social Strategy
As social media grows so does the need to get on the right platform with a specific strategy.
Content Strategy
Learn how creative content and an organized schedule can keep your club website generating new member leads.
BONUS: RESULTS FROM REAL CLUBS
It helps to see how other clubs are using these marketing methods to drive membership growth.
Join Us on January 23, 2020 for a FREE Webinar!
Click the links below to register today:
Thursday, January 23, 2020 @ 11:00 AM ET