5.20.21 - 10 Things You Didn't Know Your Website Could Do
Webinar Recording
---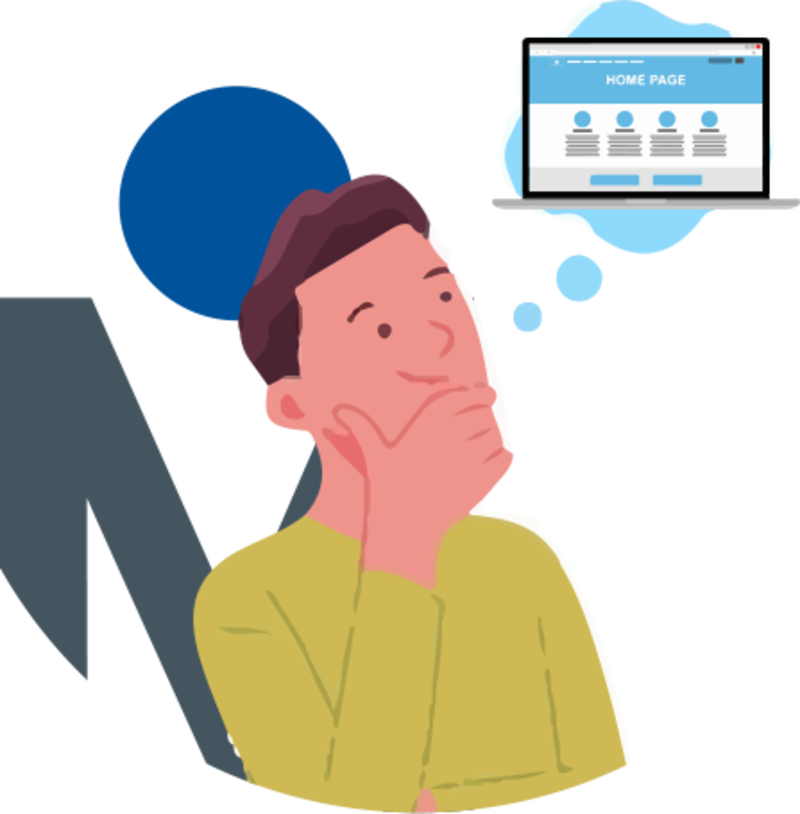 Our experts will share ten ways to turn your website into a membership marketing and member communications masterpiece
Join us in the live webinar event!
Thursday, May 20 @ 1:00 PM EDT
Your club website is one of, if not the most versatile tool you have and it can be used in many unique ways with a little out-of-the-box thinking. MembersFirst has gathered plenty of ideas over the years and we want to share some of our faves. Join Client Development Executives, Sean Bleyl and Dawn Taylor as they present some powerful ways to make the most of your club website in 2021 including:
New Member Postings - A great way to welcome new members to your club
Board and Committee Management - One place for reservations & documents
Marketing Forms - Member requests, member referrals and special orders
Classifieds - A marketplace for your club community
New Member Onboarding - A Microsite to help new members engage with your club
Clubs within the club - A dedicated spot for leagues, book clubs, and more
Plus a lot more creative ideas!
Join us in the live webinar event!
Thursday, May 20 @ 1:00 PM EDT