6.10.2021 - Ready for a Redesign - Content Series - Google Analytics
Ready for a Redesign - Content Series
Part 1 - Google Analytics: Using Data to Drive Design
Join Sean Bleyl and Dawn Taylor, Client Development Executives, in June as they host three webinars focused on the essential elements of a website redesign.
Part 1 on Thursday, June 10 at 1:00PM ET is a deep dive of Google Analytics, how it can reveal the way your current site is being used by visitors and how it can help you make evidenced based decisions about what changes are possibly needed on your new site. Join MembersFirst to learn about:
New vs. Returning Visitors - Is your site bringing in prospects or mostly member visits?
Mobile Traffic - Is your site up for people coming on their phone? Or tablet
Landing Pages - What pages are bringing in the most traffic to your site?
Time on Site - How much time do people spend on your content pages?
Social Media and Referral Traffic - Is your social media content driving traffic to your website?
Plus more analytics to help your redesign!
Join us in Part 1 of this three part series!
Thursday, June 10th @ 1:00 PM EDT
---
Part 2 - Site Structure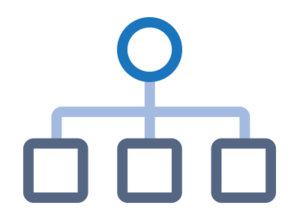 Thursday, June 17, 2021 at 1:00PM ET
Before you can choose colors and fonts, a sitemap will help you establish the pages and structure of your new website for a better user experience.
---
Part 3 - Design Inspiration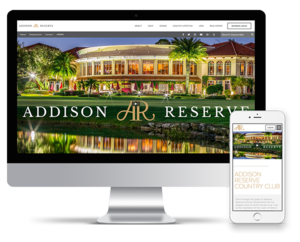 Thursday, June 24, 2021 at 1:00PM ET
Learn how to take inspiration from cutting edge websites in fashion, sports, entertainment and beyond to create an award-winning design that the club industry has never seen before.