6.17.2021 - Ready for a Redesign - Content Series - Sitemaps
Ready for a Redesign - Content Series
Part 2 - Sitemaps for Design Success
Join Sean Bleyl and Dawn Taylor, Client Development Executives, in June as they host webinars focused on the essential elements of a website redesign.
Part 2 on Thursday, June 17 at 1:00PM ET will put a spotlight on sitemaps and how creating one is a crucial step in a website redesign. Learn how a sitemap will help you:
Clarify your new website's goals - Determine the sections of the site and subpages within each section.
Avoid Duplicate Content - Keeping content current and up to date is easier when it only lives in one place.
Create an Accurate Inventory of Content - Do your pages have too little or too much content? Should they be removed, combined or enhanced?
Plus more ways to effectively use a Sitemap!
Join us in Part 2 of this three part series!
Thursday, June 17th @ 1:00 PM EDT

---
Part 3 - Design Inspiration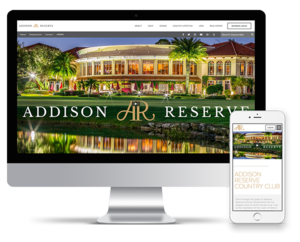 Thursday, June 24, 2021 at 1:00PM ET
Learn how to take inspiration from cutting edge websites in fashion, sports, entertainment and beyond to create an award-winning design that the club industry has never seen before.
---
Part 1 - Google Analytics
Video Recording
Learn Google Analytics can reveal the way your current site is being used by visitors and how it can help you make evidenced based decisions about what changes are possibly needed on your new site.