6.24.2021 - Ready for a Redesign - Design Inspiration
Part 1 - Google Analytics
Learn Google Analytics can reveal the way your current site is being used by visitors and how it can help you make evidenced based decisions about what changes are possibly needed on your new site.
---
Part 2 - Site Structure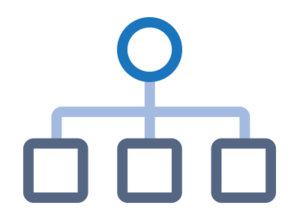 Video Recording
Before you can choose colors and fonts, a sitemap will help you establish the pages and structure of your new website for a better user experience.
---
Part 3 - Design Inspiration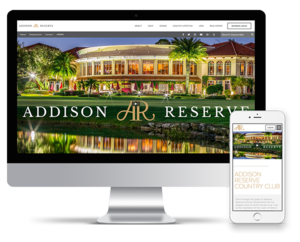 Video Recording
Learn how MembersFirst draws on cutting-edge web design from industries such as fashion, sports, entertainment and beyond to create award-winning websites for the club industry.