7.29.2021 - Creative Ways to Engage With Members & Prospects
Slide Deck
Webinar Recording
Webinar Details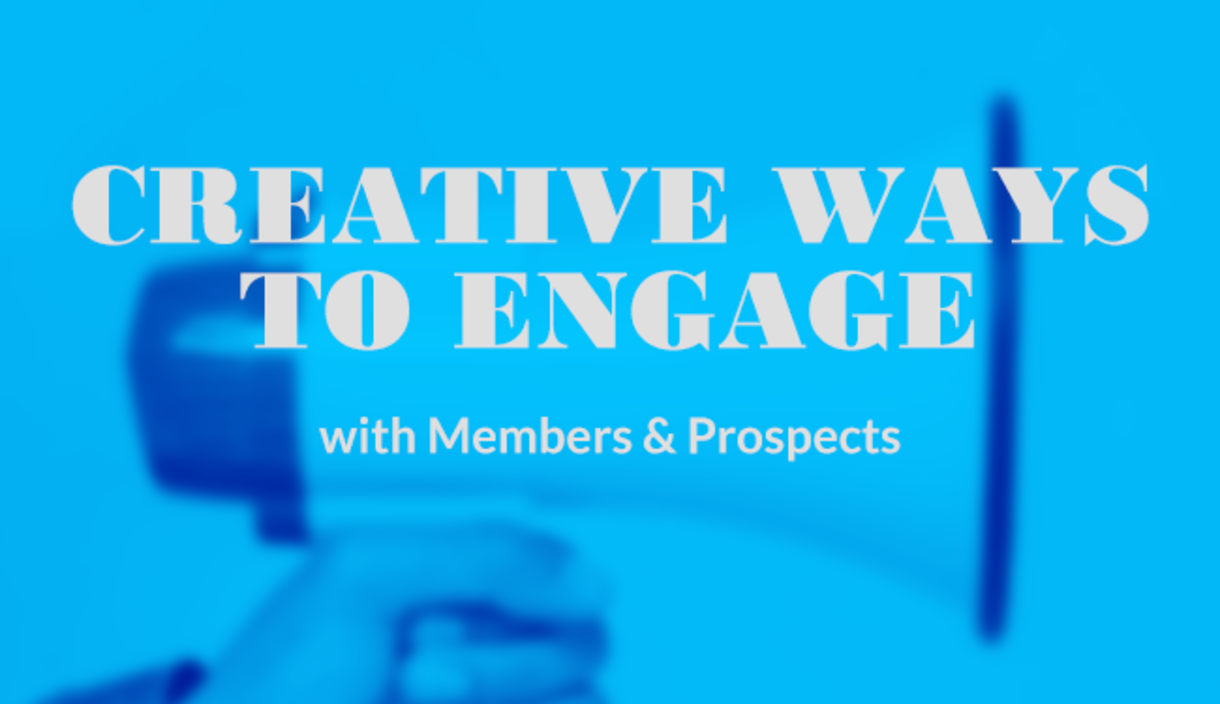 INNOVATIVE CLUB COMMUNICATIONS
Creative Ways to Engage with Your Members and Prospects
Club communications are a necessary part of trying to keep members and prospects engaged with the club, although each have unique needs. Members want timely updates and notifications on all club activities and news. Prospects will be investigating the club to see if it's a fit and will likely respond best to a peek behind the curtain of club life.
In this session, Sean and Dawn will share how successful clubs use different strategies to effectively communicate with their members and prospects.
Here are a few methods that will be covered. Hopefully you can join us!

Member Engagement
Email Newsletters (Email Builder & Email Archive)

Automatic Recurring Messages

Digital Menus
Prospect Engagement
Video Production

Virtual Tours

Social Media
Join us in the live webinar event in the following sessions!
Thursday, July 29 @ 1:00 PM EDT